"Make your dreams a reality"
Celebrate! you have a dream. All big monuments begin with an dream, in your head is an idea, a seedling that will grow into a giant tree if given sufficient water, fertilizer and sunshine.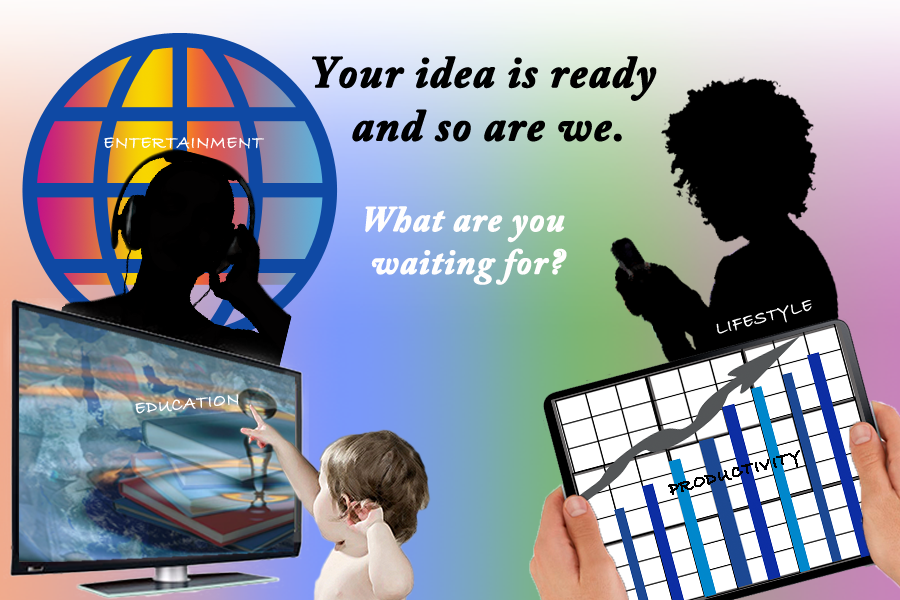 Who we are
Our team is passionate and creative, and our ability to transform abstract ideas into award winning applications is unmatched. We have over 40 years of combined design and application development experience delivering solutions to a wide variety of clients and industries, globally.
We are based out of Toronto, Canada. However, we specialize in global solutions delivery.
A few of our clients - CISCO, Dominion Insurance, IBM, Manulife, John Hancock, Ontario Government, Air Liquide, Royal Insurance, Argon Insurance, City of Toronto, Amdocs, Debate365